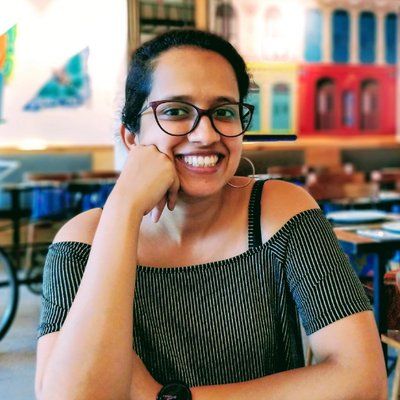 Hey there!
I am all things women's health, right from initiating discussions, to building spaces to have these discussions. I have been working in the HealthTech space for about five years now and had the fortune of building some awesome women-only healthtech communities.
Uncloaking the stigma around women's health has become a passion of mine. Growing up in India, where any health discussion about my body was behind a closed door, has highlighted an important need for us today.
After obtaining my medical degree, I set out on the journey to change the narrative on how we discuss tabooed subjects, especially with relation to our bodies. I aim to bridge the gaps in both knowledge and understanding. And I see this happening with more open discussions at the forefront.
Since I love growing communities, I look forward to connecting with everyone who has women's health topics they would like to discuss. We can collaborate, ideate and build together.
So very happy to have you here :)
Feel free to be a part of my latest discussions by following @DrMichelleF on Twitter. I also co-host a chat called #MyHealthChat every other Thursday.
Connect with me on LinkedIn to explore synergies among the projects we are working on.
For any other questions, or simply to unload you can reach me on [email protected].