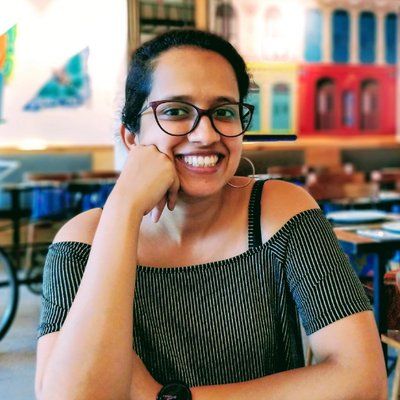 Hello, I am Michelle Frank!
Call me your unconventional doctor, who is currently treading on the road less travelled. I love all things medicine. The human body and it's inner workings never cease to fascinate me. Helping others is what gives me unparalleled satisfaction and keeps me marching on this enlightening and fulfilling journey.
I am currently working as Director of Women's Health at Sheroes India.
You can check out my recognitions and mentions here.
Follow me on Twitter - @DrMichelleF
Find me on LinkedIn